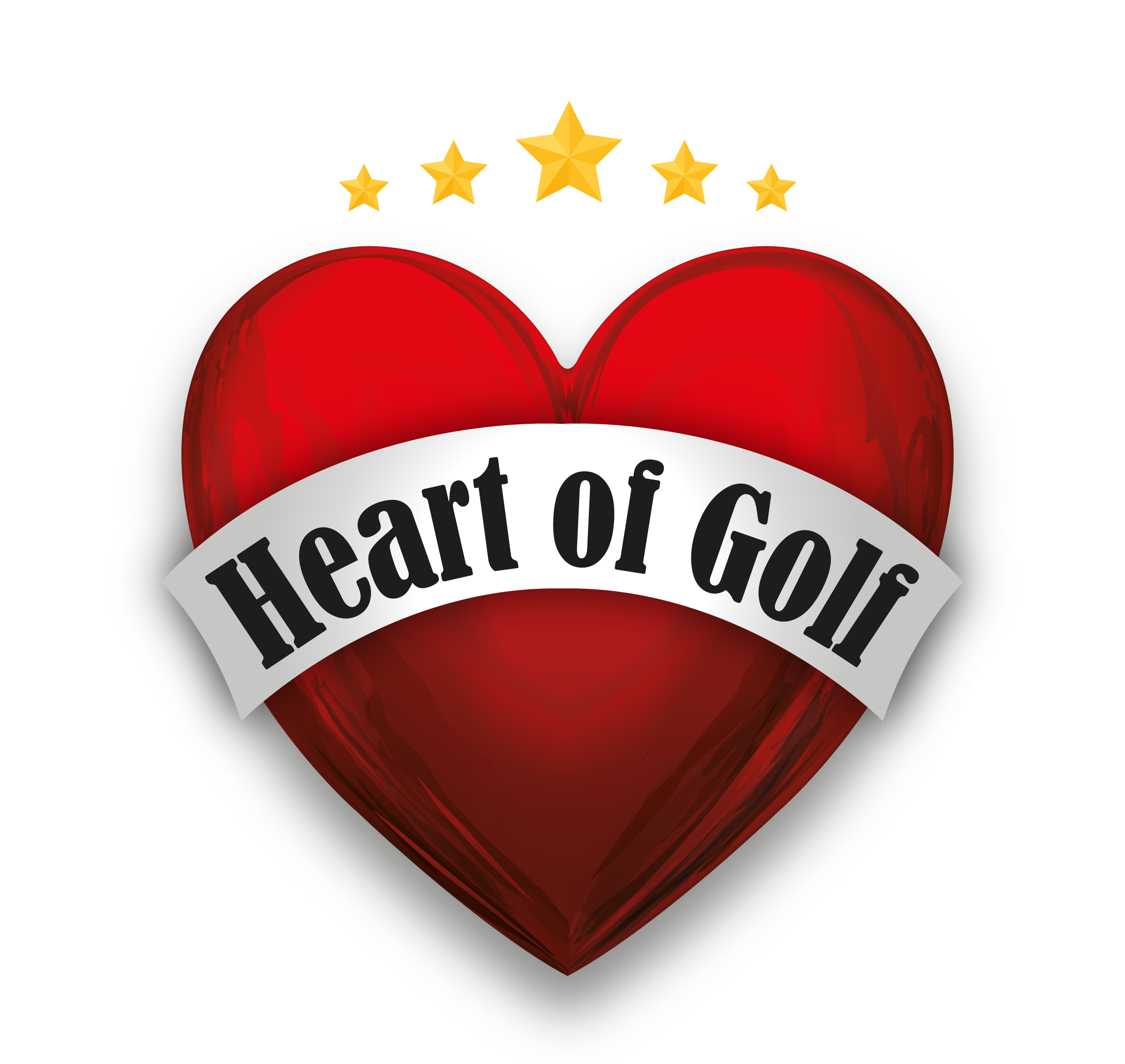 Heart of Golf, eine Region im Herzen Europas, ist eine Gemeinschaft von 10 Golfanlagen und 15 Hotels in Österreich und Tschechien.
Entdecken Sie unvergleichliche Golfplätze in der Region Waldviertel – Südböhmen.  Berühmte Golfplatzarchitekten spielen hier nur die zweite Geige, denn die Natur bestimmt, wo es lang geht. Die Fairways, eingebettet zwischen glasklaren Teichen, Wasserläufen, mächtigen Steinformationen und naturbelassenen Wäldern ziehen Golferinnen und Golfer in ihren Bann.
Jeder Golfclub stellt auf eine andere Art und Weise eine reizvolle Herausforderung dar und versprüht seinen eigenen Charme. Jedoch eines haben alle gemeinsam, die einzigartige Herzlichkeit und Gastfreundschaft.
Genießen Sie charmante Hotels, erleben Sie die Kulinarik der Region und lassen Sie sich von den kulturellen Highlights der Region begeistern. 
Ihr persönliches Golferlebnis in der Region Heart of Golf erhalten Sie zu besonders günstigen Konditionen.
Die Vorteile werden Sie überzeugen.
Werde Mitglied Der Heart of Golf Family!