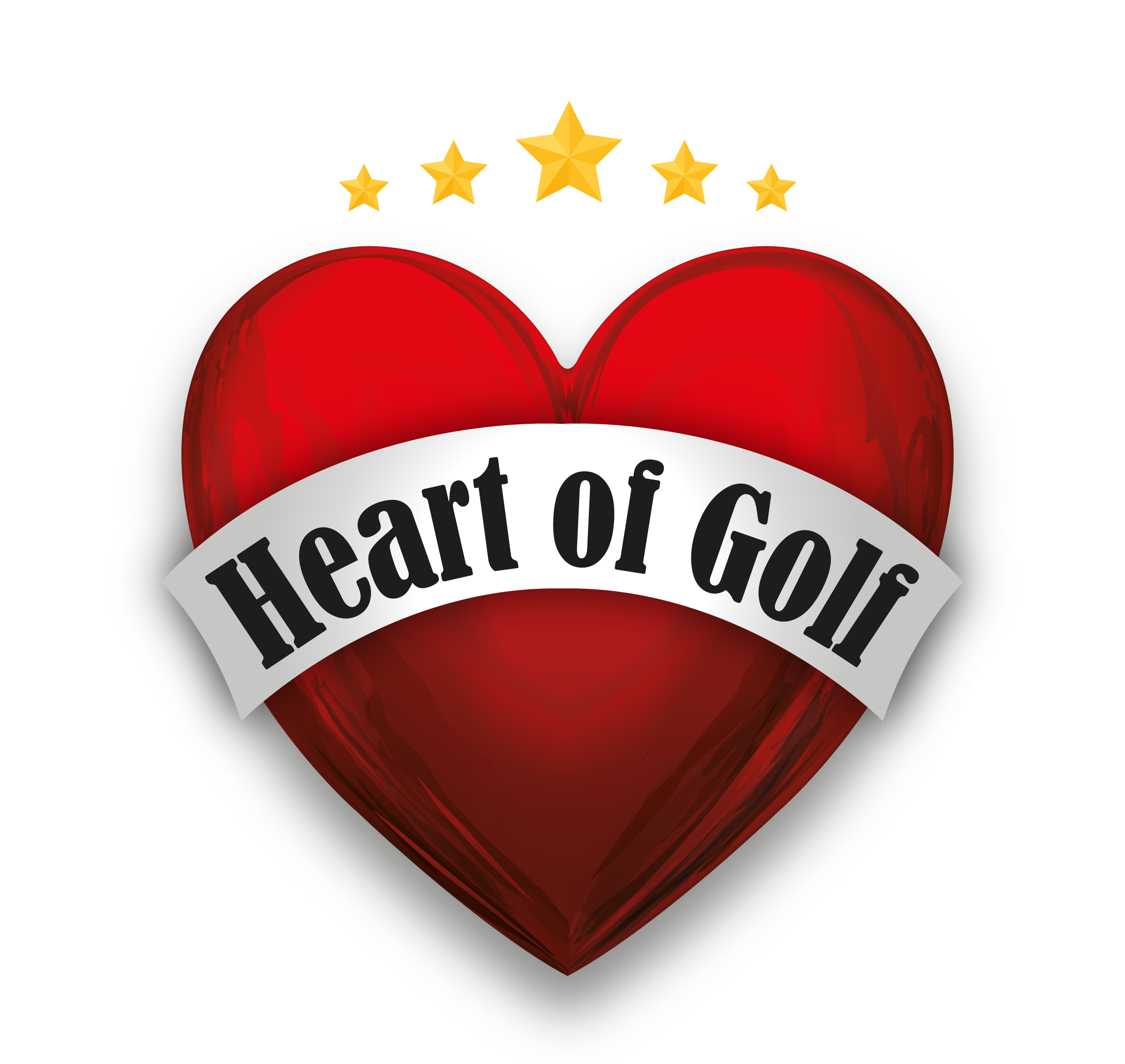 Werde Mitglied in der
Heart of Golf Family
Mit dem Heart of Golf Sticker zum einmaligen Preis von EUR 60,- auf Ihrer Clubkarte golfen Sie garantiert günstiger. 50% Greenfee Ermäßigung ZU JEDER ZEIT, das heißt wochentags, bei Teilnahme an Turnieren und am Wochenende auf insgesamt 11 Heart of Golf Plätzen in Österreich und Tschechien. Füllen Sie einfach untenstehendes Formular aus, wir kümmern uns um den Rest.